Engineering Services
Make our engineers your engineers! We solve your complex problems by looking for the most creative, straightforward solutions. And what better way to accomplish that goal than to pair your team with a member of our talented engineering staff?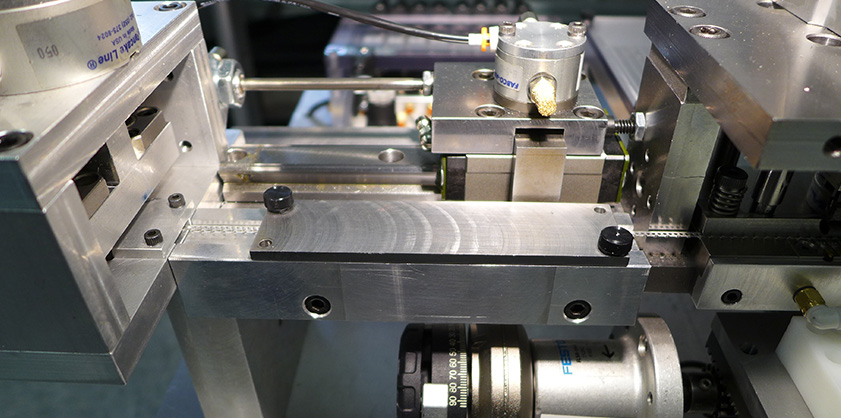 Automated machines, mechanical fixtures, custom one-off designs?

Yes, yes and yes. Highly skilled, educated, innovative and experienced, our engineers get their hands dirty, overseeing your project from the computer screen to the factory floor … on time, on budget and on point!

Our engineers are certified

in industry-leading 3D CAD software, such as Mastercam and Solidworks and Logopress.
Need something

original, unique, or specialized?

Crystal offers engineered solutions ranging from quick turn prototyping to full scale production parts. We work directly with your team – from quote to concept to completion – producing answers to your specific needs and challenges.
Our tool-making team

builds and designs dies

and other factory floor solutions in-house, using the same machines we use in our production. We hone our skills making equipment for the plant, then look for ways to make it work for our customers.