From Prototype to Mass Production
Our team of tooling engineers and die makers will work with you to design and manufacture a product that will meet or exceed your quality and pricing requirements.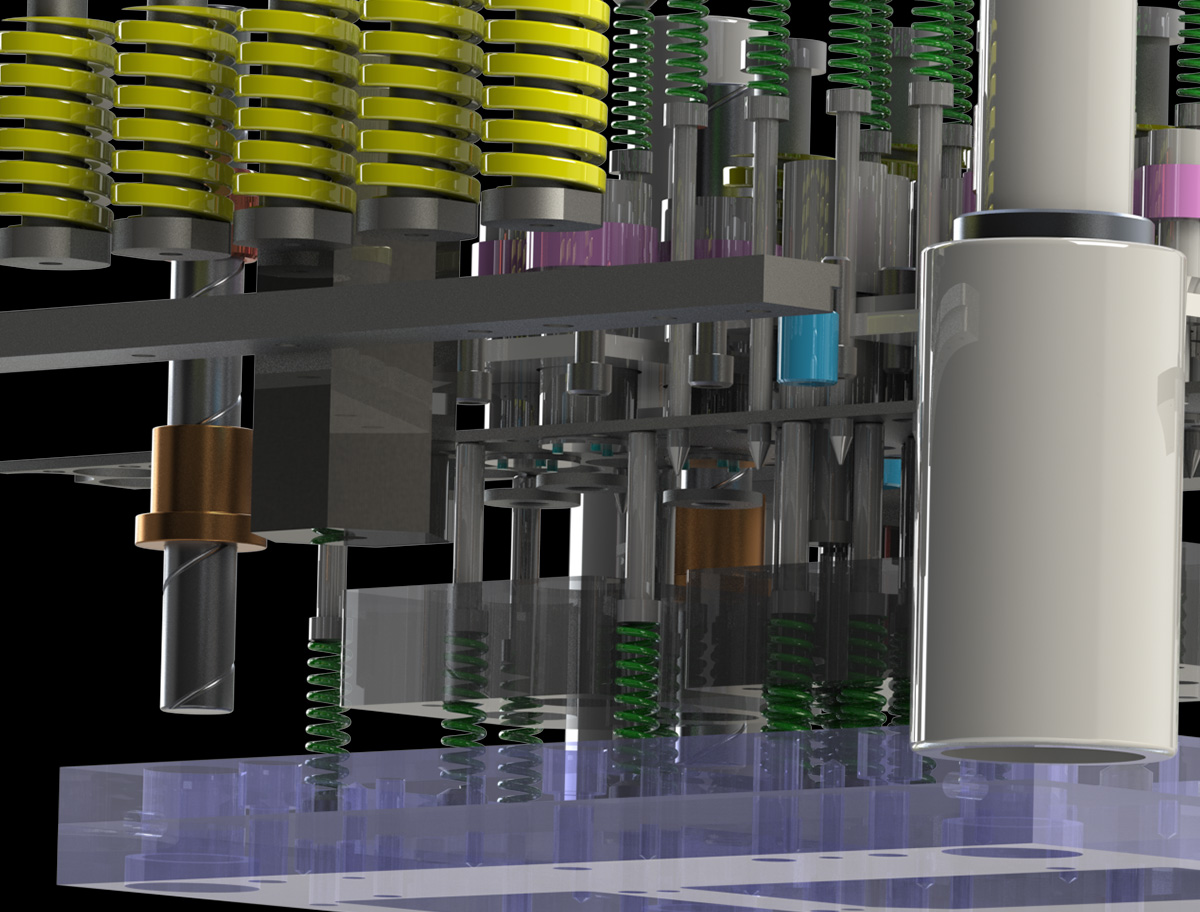 What About Crystal?
We began as a small honing company in 1956 and since then have grown, progressed, and innovated. These days we operate a 26,500 sq ft plant filled with the very best machines, tools and technology that money can buy. We manufacture millions of parts each week for industries such as automotive, medical and aerospace, and have a dedicated team ready to take on your most challenging projects.