Proseals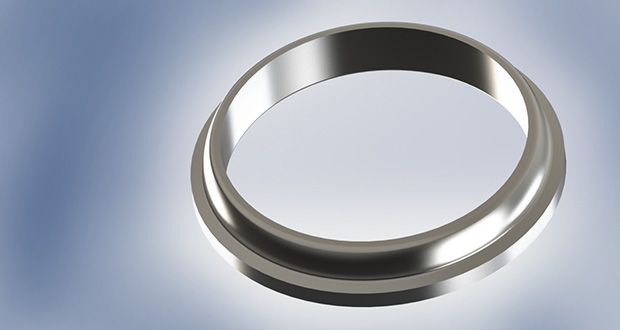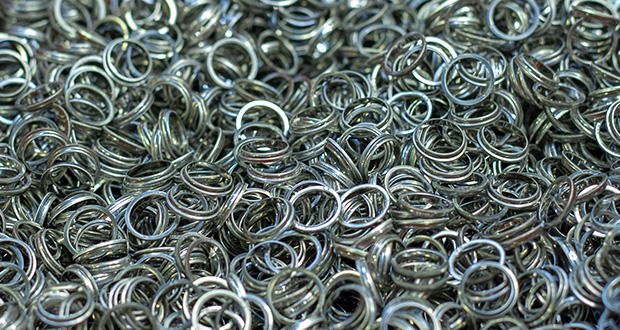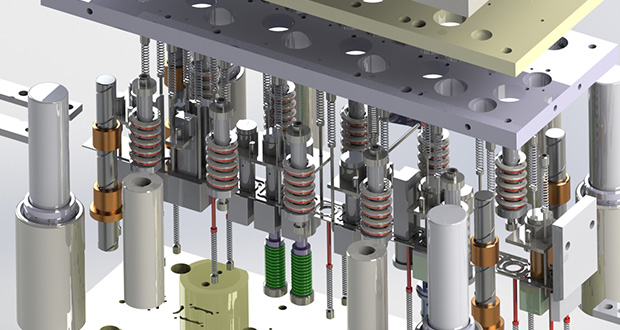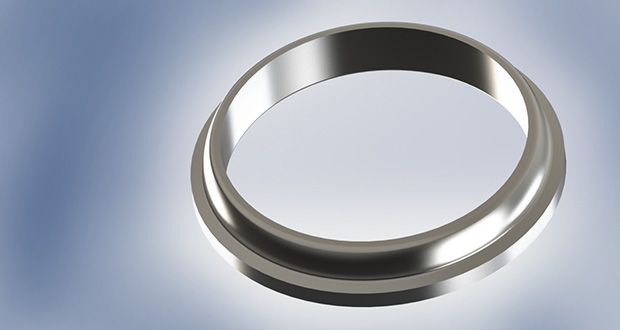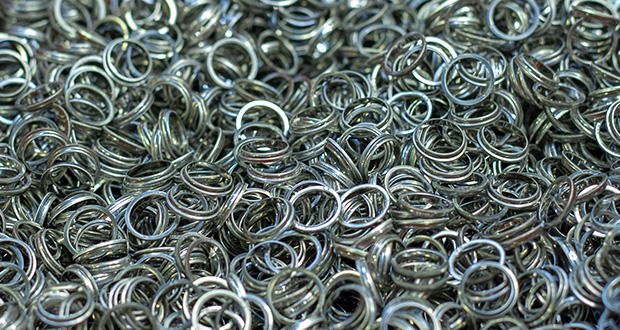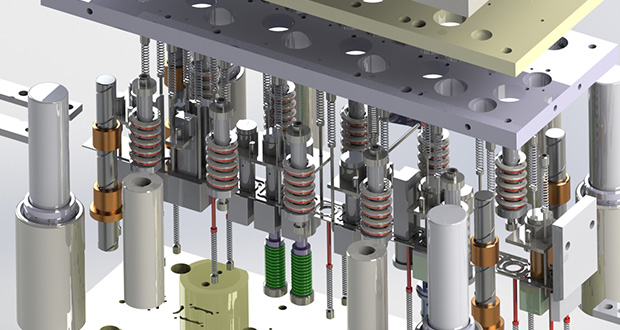 Proseals was spending valuable time and money with extra steps and an inefficient manufacturing process to create metal ferrules. Crystal designed and built 8 new tools simultaneously per an aggressive timeline, providing Proseals with a more consistent and cost competitive product.
The ferrules were originally manufactured using a CNC process with stage tooling. The Crystal-designed progressive dies incorporated the Rockwell requirement into the stamping process, eliminating a secondary hardening step. The family of tools are the most state- of-the-art progressive dies, incorporating precision-guided stripper systems and in-tool die safety.
Project Example
Rear Ferrules
Tool design and manufacture of a tight tolerance rear stainless steel ferrule stamping.
Project Outcome
Increased production output, lowered costs and improved overall product quality and performance.

Our Services
Precision Stamping
CNC
Machining
CNC Machining
Tooling
Production
Crystal Engineering
Chicago
Our Clients
These are the names we brag about. We want them to say the same about us.