Keps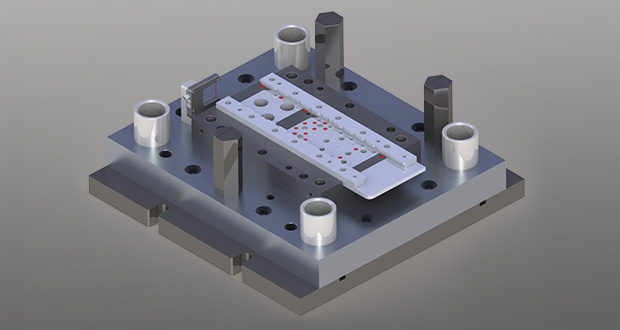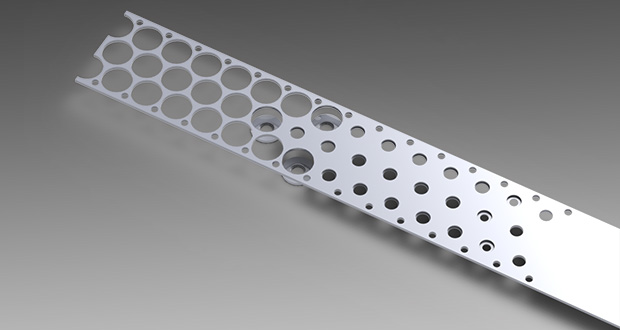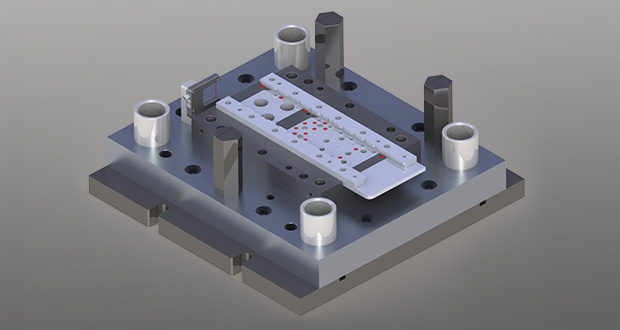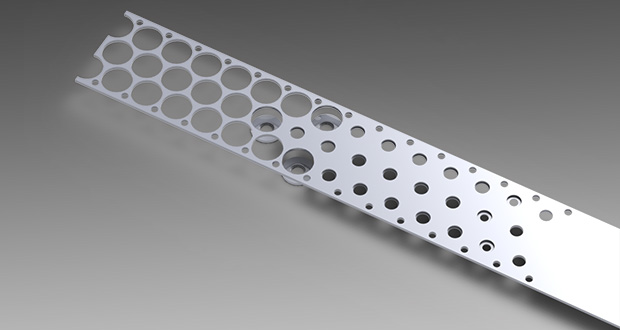 Keps Conical Washer Design and Production: A Study in Expedited Client Services
In summer of 2018, Crystal quoted a longtime client an aggressive 10-week lead time to design, fabricate and produce First Article Inspections Samples (FAIs) for a stamped automotive Keps washer. The client had a deadline of their own and requested an expedited 7-week timeframe to meet their program requirements.
To meet this need, Crystal immediately held a design review meeting with all parties involved in the tooling process – tool designers, tool makers, engineers, operations and project management. The team created a comprehensive Gant chart, detailing a rigid Die Design and Fabrication Schedule. It would be no small task to meet the deadline, specifications and tolerances required.
Crystal's engineering team met with the client's engineers to review product requirements and identify potential time and cost saving measures. A mutually acceptable drawing specification was created. The tool-design team then diverted all resources toward the completion of the die design and, in doing so, was able to cut their allotted timeframe from ten days to five.
Prior to running the required 300-pieces First Article Inspection (FAI) sample requirement, 240 tool components had to be designed and fabricated. These 240 components required a combination of Soft Machining, Heat Treat, Grinding, Hole-Pop, Wire EDM and Hard Machining. Our tool makers generated and adhered to a list of fabrication priorities, based on raw material lead times and assembly steps in the tool build. Meanwhile, program management worked with Crystal's preferred suppliers to expedite material deliveries and external services, and daily standing status meetings were held to identify any potential delays.
Project Example
Keps Conical Washer Tool
Team approach project management condensing tool lead time to meet client's program deadlines.
Project Outcome
By combining practical innovation, strong communication and elevated teamwork, Crystal got the job done. The client received the FAI samples within the requested 7-week timeframe, and the washers met all product specifications.

Our Services
Precision Stamping
CNC
Machining
CNC Machining
Tooling
Production
Crystal Engineering
Chicago
Our Clients
These are the names we brag about. We want them to say the same about us.